Create a Content Marketing Strategy to Grow Your Business
Know What You Want? I am here to help you Write It Down and Make It Happen!
CONTENT CREATION
Content Creation is the contribution of information to any media and most especially to digital media for an end-user/ audience in specific contexts.
Content creation is generating topic ideas that appeal to your buyer persona, creating written or visual content around those ideas and making that information accessible to your audience as a blog, video, infographic, or other formats.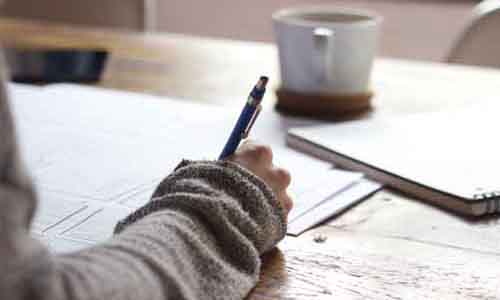 COPYWRITING
Copywriting is writing the text for advertising marketing with the sole purpose to increase brand awareness and ultimately to make a purchase.
Copywriting is writing advertising promotional materials. Copywriters are responsible for the text on brochures, billboards, websites, emails, advertisements, catalogs, and more. We know this text as "copy." The copy is everywhere.
CORPORATE WRITING
Corporate Writing includes business writing for proposals, reports, speeches to communicate with internal and external audiences.
As an entrepreneur, I work closely with businesses to help them grow with media, writers, graphic artists, agencies, and digital marketing consultants & provide a full range of services.
SERVICES
I offer the full spectrum of copywriting services in Malaysia to help organizations work better.
Content Marketing
Content Copywriting
Corporate Writing
Website Content
Articles
Features
Travel Content