A Day Worth of Eggs – Story for Life
A Day Worth of Eggs – Story for Life
Let me start with a day's worth of eggs – the basic building block of life.
What is the Worth of Eggs in a Swanky Cafe?
I have listened to many conversations and often wonder how eggs are always traded up.
Cafes owners planning menus often want to sell two eggs at the highest price possible.
Nothing screams brunch like a hollandaise-drenched poached Eggs Benedict – an open-faced sandwich of two halves of an English muffin.
Each topped with a poached egg, hollandaise sauce, and bacon.
You want to go to the origins of Eggs Benedict – New York, where the food is worth the wait.
Are Worth of Eggs Lesser to Raise a Child?
I met a woman once who sponsored a meal every day for needy students. I remembered her telling me, "For the price of eggs, and some rice, you can raise a child."
Some students are so weak that it was the old meal they got each day.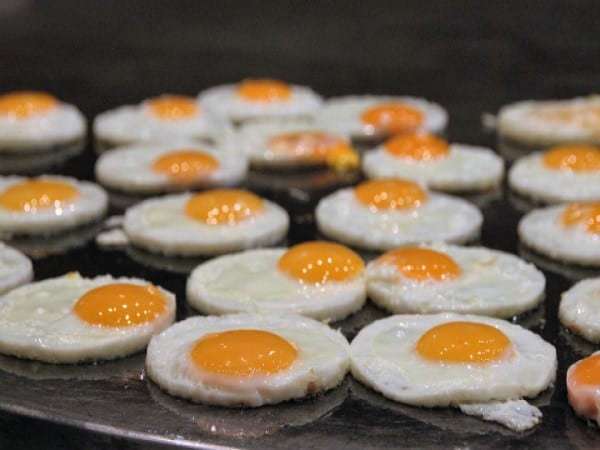 What is the Worth of Eggs for a Birthday?
Chinese red eggs are bright pink colored cooked chicken eggs.
These and longevity noodles are what mothers make for their children's birthdays.
The eggs are first hard-boiled.
In the old days, a wet red calligraphy paper is wiped over the eggs to create a pink coloring.
In Chinese culture, it is common to hold a red egg and ginger party at the baby's first-year birthday.
A story was very close to my heart!
One day, Victor took his students out on a field trip.
A quiet boy from the class kept pestering Victor and the bus driver.
The Boy wanted the bus to detour to a small town that was off their route.
Victor decided to go along with the plan.
When the bus reaches the little town, an old lady was standing in the middle of the street.
The Boy said, "It's my Grandmother."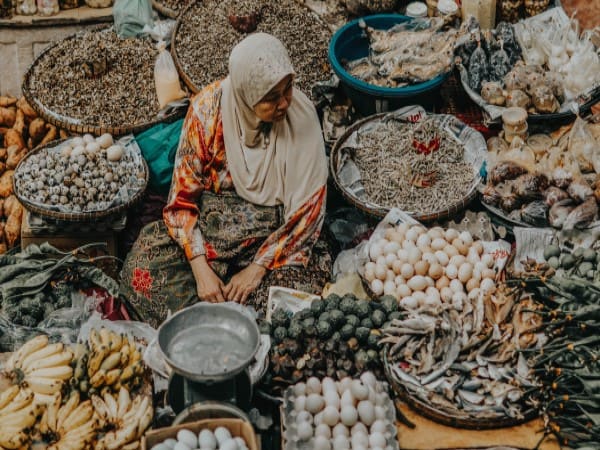 The old lady boarded the bus with a basket full of red-dyed eggs.
One for each child.
She had collected the eggs from her chicken and borrowed the rest from neighbors.
She made 30 eggs, 28 for the students, and one for Teacher and Driver.
Some of the rich kids scoffed at the eggs and refused to take it.
The red dye came off and stained their grubby hands.
Some threw the eggs on the floor.
The Boy cried.
The Grandmother was in tears.
Teacher Victor told me, his eyes welled up.
I cried.
"Now, you know the Worth of Eggs?"
Yes.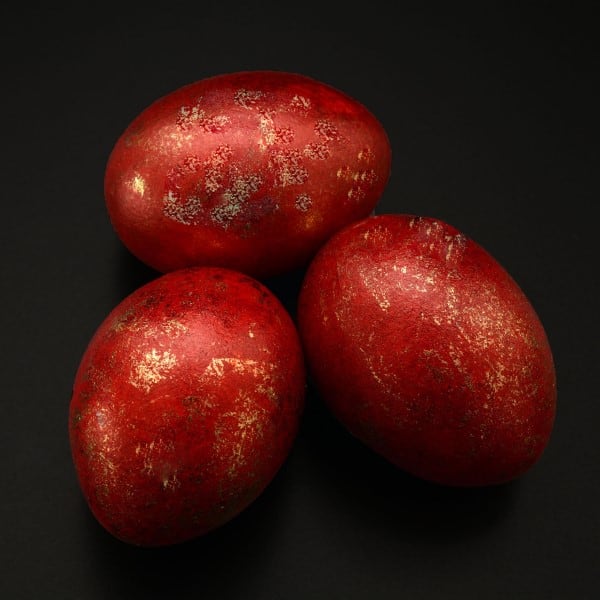 What is the Worth of Eggs for a Farmer?
I re a story told and retold on the internet.
An older adult was selling eggs on the street, a rich woman stopped by and
She asked him: "How much are you selling eggs for?"
The old seller replied: $3.00 a dozen, ma'am.'
She told him: 'I'll take six eggs for $1.20 or I'll leave.'
The older man replied,
"Come and take them at the price you want. Maybe, this is a good start because I haven't been able to sell a single egg today."
She took the eggs and walked away, feeling she had won.
She got into her elegant car and went to a posh restaurant with her friend.
There, she and her friend ordered brunch and had Eggs Benedict.
They ate a little and left much of what they ordered.
Then she went to pay the bill.
The bill cost her $45.00.
She gave $50.00 and asked the restaurant owner to keep the change.
This incident might have seemed quite reasonable for the owner.
The same eggs the poor egg seller sold for a few cents cost almost $18.00 cooked and served in a fancy restaurant.
I once read somewhere about the Worth of Eggs.
'My father used to buy simple goods from poor people at high prices, even though he did not need them.
Sometimes he even used to pay extra for them.
I got concerned by this act and asked him why does he do so?
Then my father replied, "It is a charity wrapped with dignity, my child."
What is the Worth of Eggs?
Many go through life showing power to the poor.
They send expensive gifts to the rich to impress them. They give broken things to charity.
That is the price of their generosity.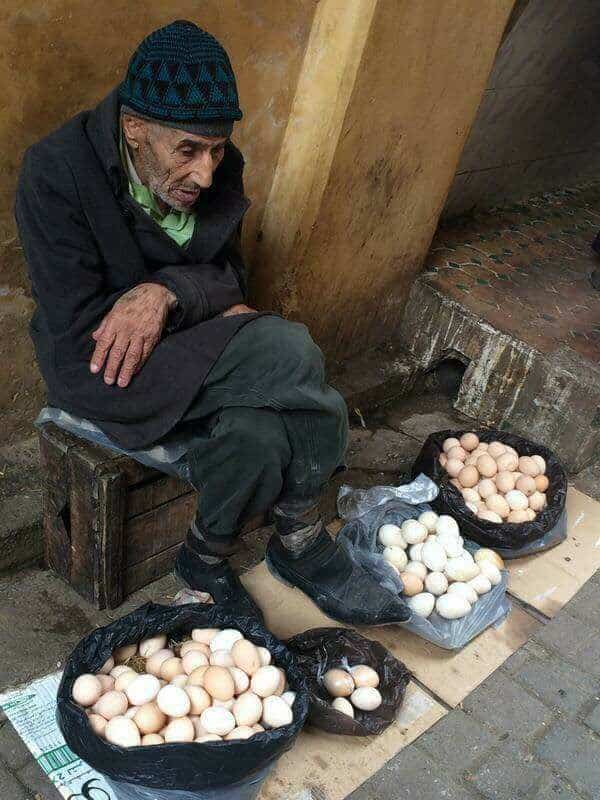 Is dignity Lesser than the Worth of Eggs?
I have always wondered why we always try to bargain with the hard-working people.
We ask for discounts for a value that is insignificant a few cents or a dollar.
When I was young, my wealthy friend would take me shopping at the wayside, often buying clothes and accessories that are gaudy.
She never wore these.
She will go to the end of the market with the least foot traffic.
There she will buy a few items and asked for the best price.
She will pay that and give the same amount in tips.
I remember telling her, why don't you take two sets of the same – since you paid double.
She would just smile and tell me when you realize why – you can say to me.
Source:
Story of An Old Man Selling Eggs